Introduction
The CCIE Security Programs recognizes individuals who have the knowledge and skills to implement, maintain and support extensive Cisco Network Security Solutions using the latest industry best practices and technologies.
This product will destroy any other Cisco CCIE Security study guide or pathetic Cisco CCIE Security practice test from the competitor.
The Learn Bench product here is better, cheaper, and unlimited for all time; kiss the days of purchasing multiple Cisco Certified Internetwork Expert (Security) prep tools repeatedly, or renewing Cisco CCIE Security training courses because you ran out of time.
Now you can learn Cisco Certified Internetwork Expert (Security) skills and theory at your own pace and anywhere you want with top of the line Cisco CCIE Security PDF downloads you can print for your convenience
Rules
CCNA with 100% Hands on Labs
Only company to use a Dedicated Lease line for showing practical to students
Every Students get chance to configure Network with Dedicated Lease Line
Every Students get an individual Rack for practice
Our Own workbook to cover each lab in-depth
Certified Trainers with years of expertise
Maximum 10 Students per Batch
Morning ,Evening or Weekend batches also available for Working professionals
100 % Labs covered or Complete Money back
Participation certificate from Indias Biggest Network Training Lab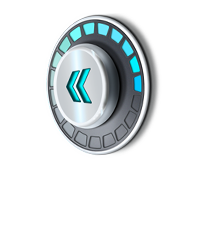 Benefits of CCIE Security Certification
The CCIE Security Certification is the industry standard for recognition and rewards for Network Security Engineers who have demonstrated expert level performance in implementation, configuration and troubleshooting of Cisco network security solutions .
Attaining and maintaining this performance-based, practical certification proves skills only achievable by distinct experts in the network security field and carries a prestige and honor that is envied by security professionals worldwide.
Not only must a Security CCIE prove their theoretical knowledge of security best practices, they most perform them in a lab environment with real equipment using real-world scenarios.
Therefore, the CCIE Security is considered one of the most advanced Network Security Certifications available and qualifies candidates to manage, lead, and design the most complex network security teams and projects available in the Industry.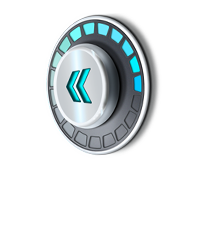 Requirements for Certification

There are no formal prerequisites for CCIE certification. Other professional certifications or training courses are not required. Instead, candidates must first pass a written qualification exam and then the corresponding hands-on lab exam.
You are expected to have an in-depth understanding of the topics in the exam blueprints and strongly encouraged to have three to five years of job experience before attempting certification.
You can review the exam preparation materials included on this page for more information.

CCIE Security Written Exam

You must pass the two-hour, written qualification exam covering networking concepts and some equipment commands before you are eligible to schedule the lab exam.