Introduction
3d Studio Max is an industry leading application for design visualization, game development and visual effects. 3ds Max is powerful and flexible enough for professionals, but intuitive enough for the beginner.
Whether new to 3ds Max or new to 3D, these lectures provide ample discussion of the tools needed to create visually rich imagery and animations.
User interface foundations are presented, focusing on 3ds Max's ease and simplicity.
Learn core concepts as well as efficient, professional modeling, animation, texturing and lighting techniques.
Objective - Upon successful completion of this program, you'll
Develop skills to enter the world of video game development as an animator or a 3D modeler
Gain the technical knowledge and skills vital for success in your career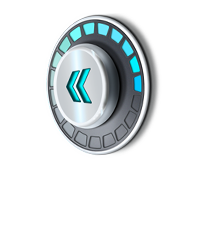 Objectives
This course suits the needs of design visualization industry.
This will bring adequate knowledge to the engineers, how to work with 3ds Max in the Design visualization industry.
Syllabus meets the industry needs precisely
Syllabus has been framed after a thorough study of the Industry
New Course ware is a true testimony of world class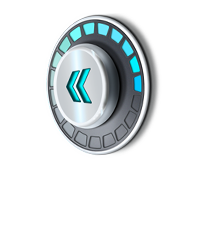 This unique course has been designed exclusively for the engineers, Architects & graduates interested in interior design & Visualization.

Introduction

Extended Primitives
Customizing the Units
Basic Models using Parametric Deformers
AEC Extended objects
Advanced Set modeling-Buildings
Foliage-Exterior- Landscaping
3D Boolean
Compound Objects
2D Boolean
Standard Lighting
Advanced Lighting
Basic Texturing
Particles
Environment Effects
Reactors
Mental ray Rendering
Camera Walk through

Module 1

3D Coordinate Systems
Constructing 3D Models
Box Modeling
Designing and Applying Textures
Modifiers and Manipulators
Scene Rendering

Module 2

Detail Texturing
Managing Complexity
Loft Objects and Tessellation Controls.
Advanced Box Modeling
Opacity, Specular, Luminosity, Ambient Occlusion and Normal Maps
Environmental Props
Static Meshes
Exporting Game Geometry
Shallow Space Diffuse Maps
Organic Meshes

Module 3

Inspiration and Archetypes
The Character Design Process
Modeling a Game Character
UVW Mapping for Game Characters
Setting up a Skeleton
Skinning
The Principles of Animation
Animation for Game Characters
Game Animation