Introduction
RH253 arms students with in-depth knowledge needed to configure common Red Hat Enterprise Linux network services. Network and local security tasks are also topics of this course.
Prerequisites
RH133 Red Hat Linux System Administration or equivalent experience with Red Hat Enterprise Linux, LAN/WAN fundamentals or equivalent, internetworking with TCP/IP or equivalent.
Goal
Upon completion of this course, individuals can set up a Red Hat Enterprise Linux server and configure common network services and security at a basic level.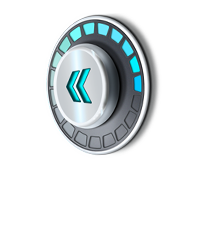 Objectives
Networking services on Red Hat Linux server-side setup, configuration, and basic administration of common networking services: DNS, NIS, Apache, SMB, DHCP, Sendmail, FTP. Other common services: tftp, pppd, proxy.
Introduction to security
Developing a security policy
Local security
Files and filesystem security
Password security
Kernel security
Basic elements of a firewall
Red Hat Linux-based security tools
Responding to a break-in attempt
Security sources and methods
Overview of OSS security tools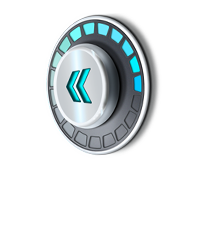 System Performance and Security

Concepts and Practices
System Faults and Breaches
Method of Fault Analysis

System Service Access Controls

Service and Network Access Controls
System Initialization and Service Management
Service and Application Access Controls
tcp_wrappers Configuration
Security Enhanced Linux (SELinux)

Network Resource Access Controls

Internet Protocol and Routing
IPv6: Dynamic Interface Configuration
IPv6: StaticInterface Configuration
IPv6: Routing Configuration
Network Address Translation (NAT)
IPv6 and ip6tables

Organizing Networked Systems

Host Name Resolution
DNS-Specific Resolvers
Trace a DNS Query with dig
Exploring DNS with host
Remote Name Daemon Control (rndc)
The DHCP Service

Network File Sharing Services

File Transfer Protocol (FTP)
Network File Service (NFS)
Port options for the Firewall
Configuring Samba

Web Services

Apache Overview
Apache Server Configuration
Virtual Hosts
Apache Access Configuration
CGI

Electronic Mail Services

Essential Email Operation
Simple Mail Transport Protocol
Sendmail SMTP Restrictions
Postfix SMTP Restrictions
Postfix Operation

Securing Data

The Need For Encryption
Symmetric Encryption
Asymmetric Encryption
Public Key Infrastructures
Digital Certificates