Developer
Microsoft
IE 6 users won't see the transparent background if the hack is not applied
Level
One year of experience working with Microsoft SQL Server
Audience
IT professional
Type
Microsoft Certification
Overview
Demonstrate your ability to design, implement, and manage the administration of Microsoft SQL Server 2000 databases successfully.
The Microsoft Certified Database Administrator (MCDBA) credential shows customers and employers you can effectively lead their database administration programs, and provides you with the option to upgrade your credential to support Microsoft SQL Server 2005 as business needs dictate.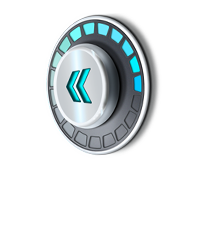 MCDBA candidate profile
The Microsoft Certified Database Administrator (MCDBA) credential is appropriate for individuals who derive physical database designs, develop logical data models, create physical databases, create data services by using Transact-SQL, manage
and maintain databases, configure and manage security, monitor and optimize databases, and install and configure Microsoft SQL Server.
This credential validates a unique set of skills that are required to succeed in a variety of job roles, such as database administrator, database analyst, and database developer.
Candidates should have at least one year of experience working with Microsoft SQL Server.

For individuals who administer, develop, or analyze Microsoft SQL Server 2005 or SQL Server 2008 databases, we offer Microsoft Certified Technology Specialist (MCTS) and Microsoft Certified IT Professional (MCITP) certification paths that reflect current job roles.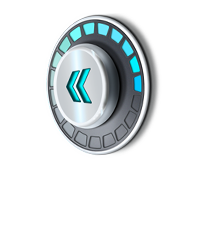 Certifications
To earn the Microsoft Certified Database Administrator (MCDBA) credential, you must pass four exams (in any order)
One Microsoft SQL Server Administration exam
One SQL Server Design exam
One Microsoft Windows 2000 Server or Windows Server 2003 exam
One elective exam
Note
Many of the exams in this certification track are retired.
If a required exam is retired and you have not yet passed that exam, you cannot complete the certification track.
You must fulfill all listed requirements to earn the certification.
If you passed a required exam before it retired, it can be applied toward certification. The credential will not expire.