Developer
Microsoft
IE 6 users won't see the transparent background if the hack is not applied
Level
One to twelve months of experience in working with a desktop operating system, a network operating system, and an existing network infrastructure
Audience
IT professional
Type
Microsoft Certification
MCSA Overview
The Microsoft Certified Systems Administrator (MCSA) certification helps validate your ability to manage and troubleshoot network environments based on the Windows Server 2003 operating system.
It reflects a unique set of skills required to succeed in a variety of job roles, such as systems administrator, network administrator, information systems administrator, network operations analyst, network technician, and technical support specialist.
If you want to be certified on newer Microsoft technologies, such as Exchange Server 2010, Windows Server 2008, or SQL Server 2008, you should pursue the Microsoft Certified IT Professional (MCITP) certification.
And, if you have the MCSE on Windows Server 2003 certification, you can upgrade to the Microsoft Certified Technology Specialist (MCTS) and Microsoft Certified IT Professional (MCITP) on Windows Server 2008 certifications.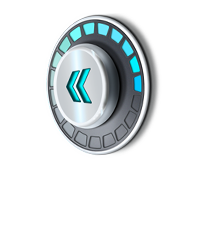 MCSA Certifications
MCSA on Windows Server 2003
The enduring strength of Windows Server 2003 in the market suggests that demand for related IT expertise will continue for many years. Earn the MCSA on Windows Server 2003 to help demonstrate your expertise to customers and employers. Prove your skills in Windows administration, including system environment management and troubleshooting.
To earn the MCSA on Windows Server 2003 certification, you must pass four exams (in any order)
Two exams on networking systems
One exam on client operating systems
One elective exam
Note
Many of the exams in this certification track are retired.
If a required exam is retired and you have not yet passed that exam, you cannot complete the certification track.
You must fulfill all listed requirements to earn the certification.
If you passed a required exam before it retired, it can be applied toward certification.
The certification will not expire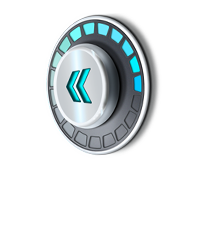 MCSA Specializations
With an increasing number of IT professionals pursuing certification and a significant demand for specialized expertise, MCSA specializations provide a valuable means of demonstrating your proficiency in a particular technical field.
These specializations are not more advanced than the MCSA certifications; they are simply more focused.
MCSA Messaging on Windows Server 2003
To earn the MCSA Messaging on Windows Server 2003 certification, you must pass four exams (in any order)
Two exams on networking systems
One exam on client operating systems
One exam on messaging specialization