Introduction
Develop efficient PL/SQL programs to access Oracle databases
Create stored procedures and functions for maximum reuse and minimum code maintenance
Design modular applications using packages
Manage data retrieval for front-end applications
Bulk bind collections to increase the speed of data movement operations
Invoke native dynamic SQL to develop high-level abstract code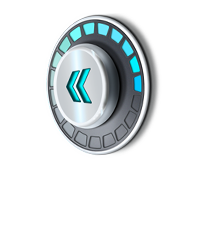 Benefits
The Oracle PL/SQL language—a flexible procedural extension to SQL—increases productivity, performance, scalability, portability and security.
In this course, you gain the practical knowledge to write PL/SQL programs.
You learn to build stored procedures, design and execute modular applications, and increase the efficiency of data movement.
Who Should Attend
Programmers and others working with PL/SQL.
A working knowledge of SQL and PL/SQL at the level of Course 926, "Oracle Database 11g Comprehensive Introduction," or Course 593, "Oracle Database 10g Comprehensive Introduction," is assumed.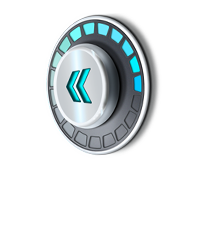 PL/SQL fundamentals

Declaring variables
Anchoring variables to database definitions
Flow control constructs

Oracle 10g and 11g PL/SQL features

PL/Scope in Oracle 11g
CASE statement process flow
Referencing PL/SQL records in DML
Improving performance with native compilation
Handling regular expressions with Oracle 10g functions
Compound triggers in Oracle 11g
Multiset operators for collections

Maintaining data with DML statements

Employing the RETURNING INTO clause
Solving the fetch-across-commit problem

Managing data retrieval with cursors

Implications of explicit and implicit cursors
Cursor attributes
Simplifying cursor processing with cursor FOR LOOPs
Embedding cursor expressions in SELECT statements

Cursor variables

Strong vs. weak cursor variables
Passing cursor variables to other programs
Defining REF CURSORS in packages

Collection types

PL/SQL tables, nested tables, VARRAYs
Stepping through dense and nonconsecutive collections

Bulk binding for high performance

Moving data into and out of PL/SQL blocks
BULK COLLECT INTO
FORALL
BULK cursor attributes

Finessing the compiler

The EXECUTE IMMEDIATE statement
The RETURNING INTO clause

Types of dynamic SQL

Building SQL statements during runtime
Autogenerating standard code
BULK EXCEPTION handling