Introduction
The Red Hat Linux System Administration (RH133) week-long course provides intensive system administration training enabling participates to develop the skills they need to effectively administer Red Hat Enterprise Linux.
Participants learn to properly manage a Linux workstation or server, including installation and configuration of local components and services as well as connections to existing network services
Audience
IT professionals who install, configure, and/or maintain Linux systems, including virtual machine instances
System administrators who have worked on other operating systems and would like to effectively administer Red Hat Enterprise Linux
Administrators who want to increase their basic Linux administration knowledge
Prerequisites:
Red Hat Linux Essentials (RH033) or equivalent experience such as essential system administration tasks including basic installation, package management, and user management procedures.
Before enrolling this course, it is recommend that students check their experience level by taking a free online pre-assessment questionnaire.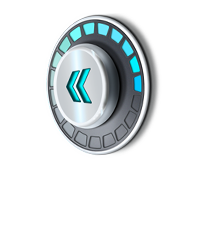 Objectives
This course includes a Red Hat Certified Technician (RHCT) exam on the final day of the course.
An RHCT certification is earned when an IT professional demonstrates the core system administration skills common to Red Hat Enterprise Linux environments.
RHCT is an appropriate certification for system administrators and professionals in a wide variety of related roles, including database administrators, developers, and support technicians.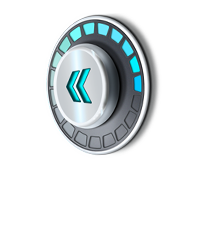 System Initialization

Objectives
Boot Sequence Overview
Boot Loader Components
GRUB and grub.conf
Starting the Boot Process: GRUB
Kernel Initialization
init Initialization
Run Levels
/etc/rc.d/rc.sysinit
/etc/rc.d/rc
System V run levels

Kernel Services

Objectives
The Linux Kernel
Kernel Images and Variants
Kernel Modules
Kernel Module Utilities
Kernel Configuration With /proc

System Services

Network Time Protocol
System Logging
syslog Configuration
XOrg: The X11 Server
Remote X Sessions
Daily Cron Jobs

User Administration

Adding a New User Account
Group Administration
Password Aging Policies

Filesystem Management

Disk Partitioning
Managing Partitions
Making Filesystems
Filesystem Labels

Advanced Filesystem Management

Configuring the Quota System
Setting Quotas for Users
Reporting Quota Status

Network Configuration

Network Inferfaces
Driver Selection
Speed and Duplex Settings
IPv4 Addresses
Dynamic IPv4 Configuration

Installation

Anaconda, the Red Hat Enterprise Linux Installer
First Stage: Starting the Installation
First Stage: Boot Media
Kickstart: Commands Section