Course
Advance Diploma In Embedded System -
Advance Diploma In Embedded brochure - Download Here
Duration
8-Months Assured Placement Program
10 Persons/ Year
Every July Starts Only One Batch
Benfits

Assured Placement Training only for 10 Candidates of single batch starts from July .
At the end of course, every candidate will be placed at top MNC's with the package of min 20k /month.
This Advance Diploma in Embedded system (ADES) Training will be provided for only for 10 candidates per year.
Introduction
This intensive course rapidly trains Embedded programmers to develop applications and programs on Real time Environment.
Learn concepts and skills essential to programming and software development for RTOS-based applications and embedded products.
Audience
Electronic background young freshers who want to learn Embedded system.
Placement Training program for freshers.
Prerequisites
Should have basic knowledge on following areas:
Basic Knowledge On C Programming and Interested to be master in C Language.
Microcontroller
Micro Processor and Electronic Devices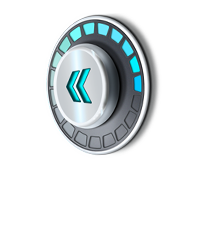 Objectives
To make a successful Embedded Development Engineer.
To provide the placement offers in the TOP MNCs of India.
To get a better knowledge in C, C++ Programming and RTOS.
To obtain a real-time experience in Embedded System.
To offer a complete Product Development Engineer to Our valuable Clients such as Robert Bosch,Visteon, Hcl, Caterpillar, etc.
Experience with microcontrollers such as ATMEL,PIC,ARM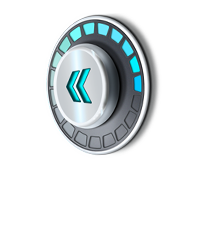 Work Plan:

Four hours class per day (9.00 am to 1.00 pm)
Minimum 2 hrs practical session everyday
ATMEL, PIC, ARM-controllers-100% Practical
C and C++ Programming
Embedded C Programming in 8051, PIC & ARM.
Real time Product Development Training.

Placement Training:

Aptitude Preparation
Communication skill development
Thorough knowledge of C Basics
Better competitor in Embedded Field
Mock Interviews at both our Office and Clients side

Inquire for brief syllabus about ADES


Advance Diploma In Embedded brochure - Download Here