Introduction
This course is an introduction to the use of Rational Rose as a tool for recording object-oriented project designs.
It also includes Rose's capabilities for generating skeleton code from UML design diagrams and reverse-engineering from code to design diagrams.
Audience
Analysts and developers who will be using Rational Rose as a tool for designing projects, or coding from UML diagrams in Rational Rose.
Prerequisites
Students must be familiar with object-oriented terms and concepts.
In addition, the class will be more beneficial to those who already have some hands-on experience with use cases and object-oriented programs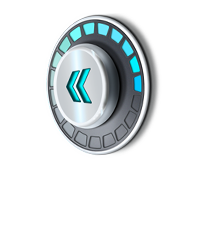 Objectives
Use Cases
Classes
Relationships
Object Interaction
Attributes and Methods
Inheritance
Architecture
Code Generation
Teaching Methods
Lecture
Written exercises
Integrated case studies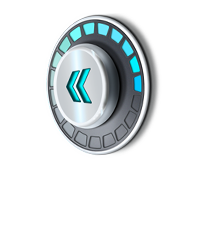 Introduction

Overview of Rational Rose
Views
Diagram Types

Use Cases

Use Case Diagrams
Actors
Documentation

Classes

Classes
Stereotypes
Class Specifications
Documentation
Packages

Relationships

Associations
Aggregations
Names and Roles
Multiplicity

Object Interaction

Defining Scenarios
Sequence Diagrams
Objects
Collaboration Diagrams
Documentation with Notes

Attributes and Methods

Documenting Attributes
Methods and Parameters

Inheritance

Class Wizards
Class Diagrams
Inheritance Relationships

Architecture

Packages
Dependencies
Subsystems
Components
Interfaces
Deployment