Course
MATLAB
MATLB brochure - Download Here
Duration
1 & Half-Months
Timing
1 hrs/day
Introduction
This intensive course rapidly trains Embedded programmers to develop applications and programs on Real time Environment.
Learn concepts and skills essential to programming and software development for RTOS-based applications and embedded products.
Audience
Electronic background young freshers who want to learn Embedded system.
Prerequisites
Should have basic knowledge on following areas:
Basic Knowledge On C Programming and Interested to be master in C Language.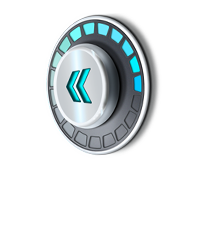 Objectives
To make a successful Embedded Development Engineer.
To provide the placement offers.
To obtain a real-time experience in Embedded System.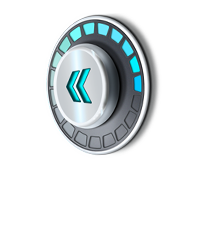 Introduction to Matlab

Standard Matlab windows
Operations with variables
Naming
Checking existence
Clearing
Operations
Columns and rows: creation and indexing
Size & length
Multiplication, division, power
Operations
Writing script files
Logical variables and operators
Flow control
Loop operators
Writing functions
Input/output arguments
Function visibility, path.
Simple graphics
2D plots
Figures and subplots

Data and data flow in Matlab

Data types
Matrix, string, cell and structure
File Input-Output

Matlab files
Text files
Binary files
Mixed text-binary files
Communication with external devices
Serial port
Parallel port
Sound card
Video input

Function minimization and parameters search

Polynomial fit
1D and 2D fits
Data windowing
Error bounds
Arbitrary function fit
Error function

Handle graphics and user interface

Pre-defined dialogs
Handle graphics
Graphics objects
Properties of objects
Menu-driven programs
Controls: uimenu and uicontrol
Interactive graphics
Large program logic flow