Course
Short term in Embeddded - ATMEL
Short term in Embeddded ATMEL Brochure - Download Here
Duration
45days
Class
2 hours/per day
Benfits
Placement Offer
Introduction
This Course rapidly trains Embedded programmers to develop applications.
Learn concepts and skills essential to programming and software development for RTOS-based applications and embedded products.
Audience
Electronic background young freshers who want to learn Embedded system.
Placement Training program for freshers.
Prerequisites
Should have basic knowledge on following areas:
Basic Knowledge On C Programming and Interested to be master in C Language.
Microcontroller
Micro Processor and Electronic Devices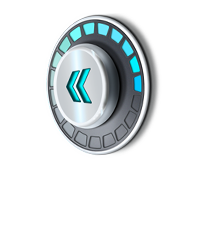 Level - 1

Embedded system
Build process
Various domains on embedded

Microcontroller

Types, products
Microprocessor-products
Difference between mp&mc
Microcontroller architecture
Basic electronics
Transistor, r, l, c, diodes.
C programming,
Embedded program structure

Ram

Stack- various uses
Sfr- details
Bank register
Bit addressable area
Byte addressable area

Rom

Types of rom
Difference between flash and eeprom
What are the components used in flash memory?
Advantages of flash memory

Flip flop

Latch
Difference between ff and latch
Pin details
Functions of all the pins

I/O ports

What type used in ports?
Why pull up resistor?
Practical problems with ports?
Block diagram –external memory interface
Oscillator

Functions

Why used?
Machine cycle?
About execution time?
How can you choose the frequency range?
How to check the oscillator?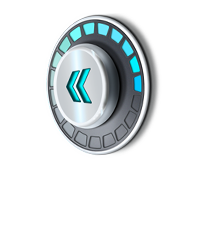 TIMERS/COUNTERS

How works?
Related sfr s?
Timer calculation?
One minute delay code using timer?

COUNTERS

Why counters?
How to use timers as counter in real time?
Sfr- value for counter?
Program for speed of the motor?

INTERRUPTS

What is mean by interrupt?
Maskable?
Non- maskable?
Internal external?
Types in 8051?
Priority?
Sfr
Ie
Ip
To use ex0 and write one sample coding

HARDWARE COMPONENTS

LCD
555 timers
ADC
Max232
Relay
Relay driver
Buzzer
Encoder
Decoder
RF modules
Transmitter
Receiver
Ir-transmitter
Sample coding for applications

PROJECT CLASS

Block diagram explanation
Circuit explanation
Practical-Keil
Sample coding.
Debug
Simulation
Applications