Introduction
Grails in great detail. After a thorough introduction to the technology, students are taken through many advanced aspects of Grails web application framework.
This training is designed to quickly get teams beyond the basics and on to the most powerful aspects of Grails.
Students should expect a lot of hands-on interactive lab work.
Goals
Learn to develop model-view-controller web applications using Grails.
Learn to access relational databases from Grails.
Learn to work with existing Java classes and libraries.
Learn to build unit and functional tests for web applications.
Who Should Attend
This training is designed for developers interested in Grails
Prerequisites
Groovy
Experience with developing application using Java EE including servlets, JSPs, and database access
Basic web technologies such as HTML and HTTP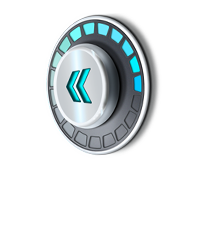 Objectives
At the end of the training, you should gain an understanding of Groovy and the associated framework Grails and can

Write programs using Groovy
Integrate with Java
Use Grails for Web development and persistence
Have a sound knowledge of all the core concepts from the web to the persistence layer
Understand key development best practices thus enabling the development of higher quality code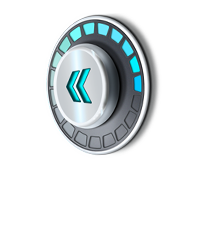 Groovy Fundamentals

Differences between Groovy and Java
Declaring classes
Using assertions
Groovy Strings
Closures
Lists and Maps
Expando Objects
Ranges
Metaprogramming
Builders

Grails Project Structure

Overview of a Grails project
Directories for model classes, controllers, and views
Data source configuration
Logging
Command line utilities
IDE integration

Application Entities

Object-Relational Mapping with GORM
Optional properties
Constraints and validation
Modeling relationships
Performing CRUD operations
Dynamic queries
Connection to Hibernate

Scaffolding

Dynamic scaffolding
Working with the dynamic operations
Static scaffolding
Generating controllers

Grails Controllers

Accessing request attributes
Flash scope
Data binding and type conversion
Rendering a response

Groovy Server Pages

Groovy scriptlets
Built-in Grails tags
Dynamic tags

Adding Ajax Support

Basics of Ajax
Handling events
Ajax-supporting tags

Services and Jobs

Transactions
Services and dependency injection

Java Integration

ORM integration with Hibernate
Dependency injection with Spring
Working with legacy databases