Introduction
Perl is a powerful and unique interpreted language specifically suited for text processing.
It is used across the world for CGI applications and system administration tasks.
It has incorporated many features from various languages including dynamic typing, objects, and first-class functions (closures)
This introductory Perl tutorial course for Windows will introduce you to the beginning concepts of Perl in a familiar Windows environment and show you how to set it up for CGI with Microsoft's Personal Web Server or Internet Information Server.
I wrote this course as an accompaniment to a classroom course in Perl, but now this website is visited by Perl students from around the world.
In addition to the basic Perl content, an appendix contains instructions on installing Perl and Microsoft's Personal Web Server on your Windows PC.
Prerequisites
A student should be familiar with basic operation of a computer, how to open a DOS session, how to download and install a software package.
Familiarity with at least one other programming language is not required, but it would be a definite asset. Since this course is directed at CGI programming,
it is understood that the student should have a good working knowledge of HTML.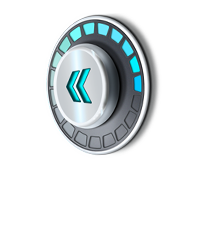 Goal
Understand how CGI applications work
Learn to use Perl's CGI.pm module
Learn to create dynamic forms with Perl
Learn to use server-side includes
Learn to manage database data with Perl
Learn to maintain sessions and use cookies with Perl
Under web security issues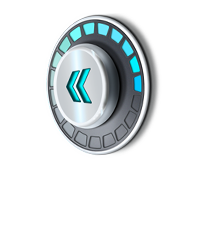 Introduction to Perl

Whats Perl?
Variables and Types
Flow Control

Pattern Matching

Introduction to Matching
The Binding Operator
Regular Expressions
Substitution
Advanced Ideas

Functions

Introduction to Functions
String Functions
Array Functions
Test Functions
User Functions

Files

Introduction to Input and Output
Standard Output, STDOUT
Writing to Files
Standard input, STDIN
Reading from Files
Reading Directories
Editing File Contents
Recursive Editing

Introduction to CGI

Introduction to CGI
First Page to Browser
Printing HTML
Serving HTML Files
Serving Edited Files

The CGI Module

Introduction to GET and POST
The CGI Module, CGI
Handling Forms
Handling Form Errors
Handling Fatal Errors

CGI In Use

CGI In Use
Site Search
Presenting Data from a Database
Handling Cookies
Uploading Files to the Server
Requesting Info from other Servers