Introduction
Owned by Oracle Corporation, Oracle WebLogic consists of a Java EE platform product-family
This WebLogic training course is designed for practicing Oracle professionals who have basic experience with Oracle database and Oracle middleware.
Prior experience with Oracle is not mandatory, but experience using Oracle database will be helpful.
The goal of this WebLogic training is to ensure that the students understand all components of WebLogic from the ground-up and that they are able to install, configure, monitor, tune and administer a WebLogic Server in a mission-critical production environment.
To help guarantee WebLogic training success, you have the option of purchasing follow-up mentoring by your instructor, a WebLogic expert who can develop an intimate relationship with your staff and WebLogic environment.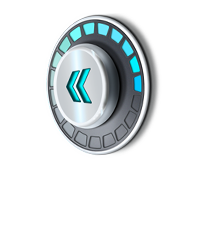 Module - 1
Design Patterns

General Concepts
Design Pattern Types
Specific Patterns

J2EE Standard & General J2EE Concepts

General Concepts
Overview of J2EE Standards
J2EE Application Concepts

Basic WebLogic Server Administration

Installation
WebLogic Domains
WebLogic Server Concepts
Admin Console

J2EE Application Development/Deployment

Development of Web Applications
Directory Structure
Application Deployment on WebLogic Server

JSP / Servlets

Developing and deploying Servlets
Developing and deploying JSP
Servlet Filters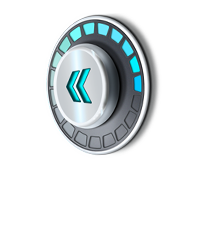 Database Connectivity (JDBC)

General JDBC Concepts
JDBC API

Developing Business Logic (EJB)

Stateless and Stateful EJBs
Message-Driven Beans
Entity EJBs

Messaging

JMS Domains
JMS Configuration
JMS API

Transaction

General JTA Concepts
EJB Transactions

Securing Enterprise Applications

General Security Concepts
Security Implementation

Develop and Deploy Web Services

General Web service concepts & standards
Web services development and deployment
Service Endpoints
Syncronous and Asynchronous Web Services
Security
Reliability
Exceptions

Performance Tuning

Performance Tuning

Exception Handling

Handling Exceptions

Eclipse

Eclipse Platform
Eclipse IDE
Creating Eclipse Projects